Commercial Espresso Parts
S-20 Vertical Boiler
---
The S-20 boilers have used both 3/8" (R_1277) as well as 1/2" (R_460) safety valves, so it is recommended that you check your size first, prior to purchasing. The old version with male threads on the top for the venting pipe are out-of-production, so no longer available. Additionally both the capillary type (R_424) as well as a contact type (R_1006) type thermostats were used, depending on the year of manufacture, the R_424 eventually replacing older versions that used the R_1006. Most of the metal components and pipes are also out-of-production.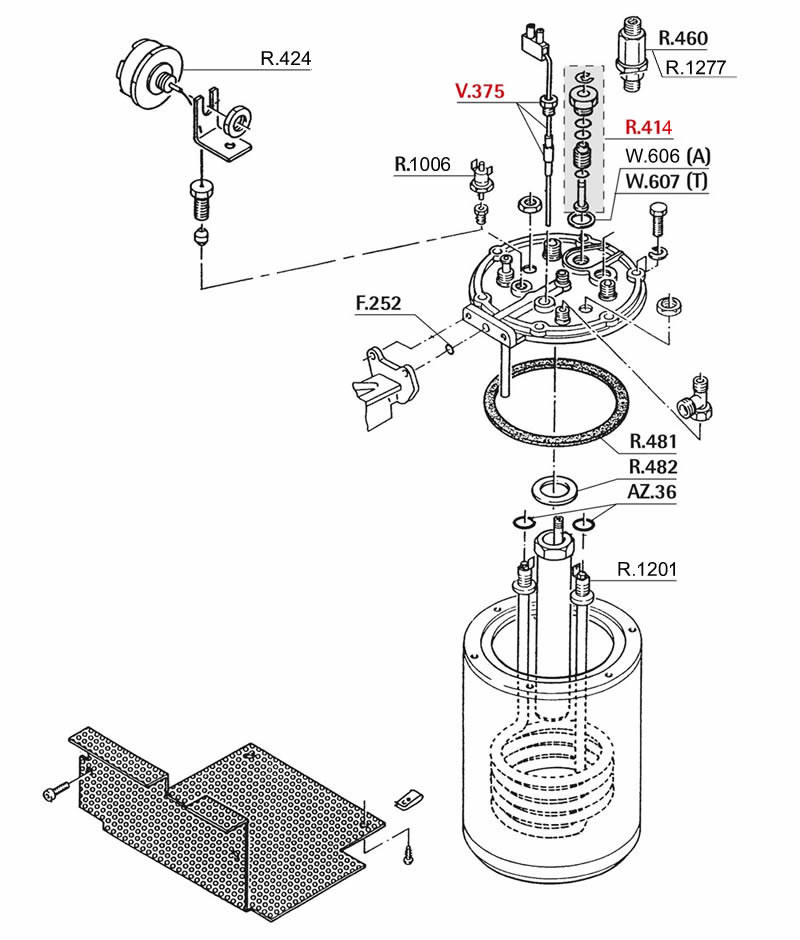 Click to View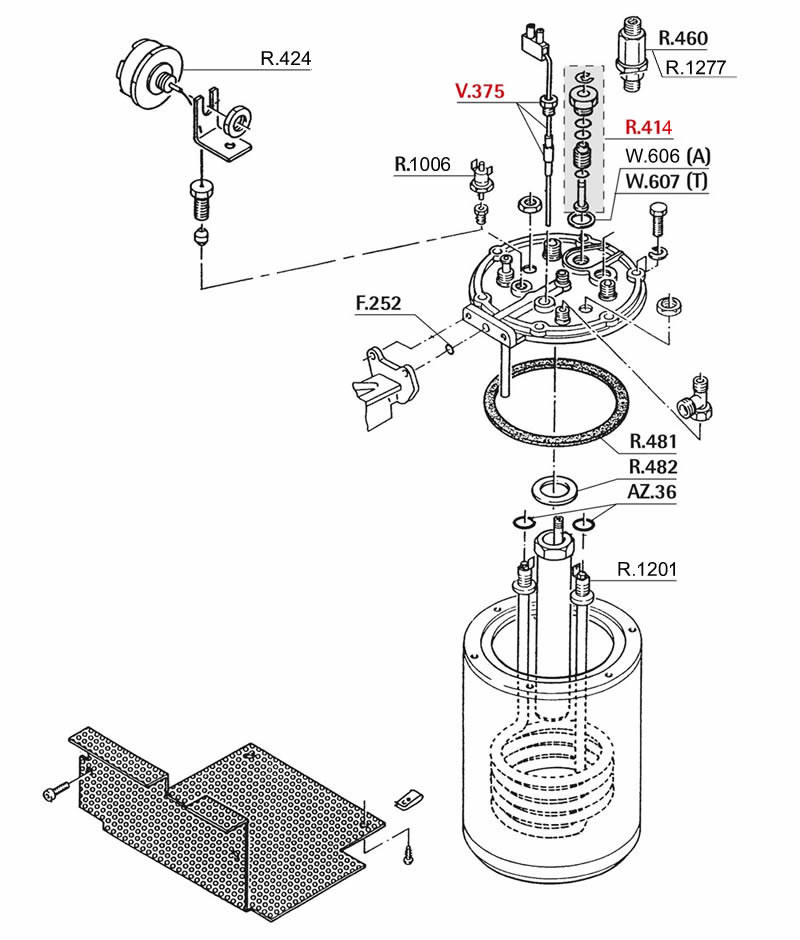 Showing 1 - 17 of 17 products
Browse Commercial
Filters
Established in 1993
With nearly 30 years in the industry, Espresso Parts supplies cafe owners, baristas, and home brewers with the best products and real-world experience available. We are a dynamic team with the sole purpose of providing the best customer service experience.
Better. Easier. Faster.
Our experts are ready to serve up everything you need to get brewing. We'll get you all the cafe equipment and espresso parts you need, fast!
Espresso Parts Guarantee
We don't just claim our products are better - we back it up. If your coffee and espresso products aren't absolutely perfect, call us and we'll make it right. Our team is standing by to make sure you have exactly what you need.