ALCORN CAFE ENGINEERING PRODUCTS FROM ESPRESSO PARTS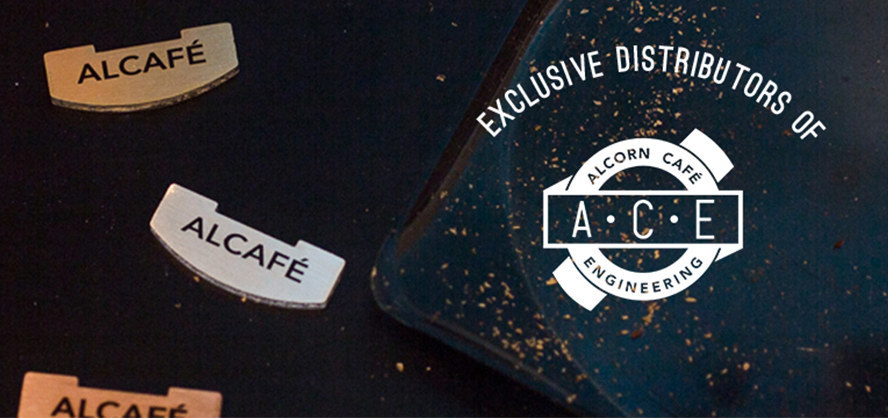 Alcorn Cafe Engineering (ACE) is an Australian-based team that repairs espresso machines, restores old machines, and even provides custom builds. Although they specialize in top brands like La Marzocco, Synesso, Slayer, and Kees van der Western, they employ their engineering expertise to all traditional espresso machines.
ACE offers replacement parts for espresso machines, and has actually engineered their own line of parts dedicated to making your machine better. One part that stands out is the ShureShot Espresso Shot Timer, a programmable shot timer that automatically indicates whether a shot was within the desired time. They've also created parts to enhance your coffee grinder, including Mahlkonig EK43 shear plates made of aircraft grade aluminum, brass, and copper.
Espresso Parts has made these parts available across the United States, ensuring you access to the brilliance of the engineers with Alcorn Cafe Engineering. If you need additional information on replacing parts or preventative maintenance work, check out our resources page.