Barista Basics Knockboxes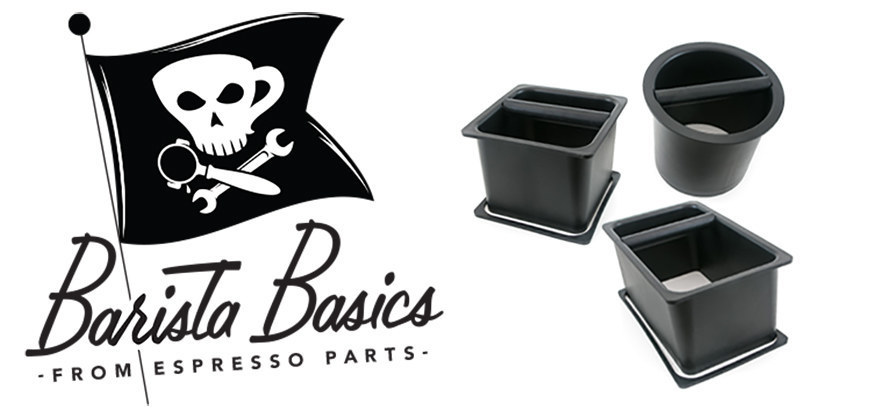 Cleanliness is one of the signs of a good barista. A quality knockbox is one of the most well used pieces of equipment behind the bar. Every time you set the grind, every time you make a latte or cappuccino, every time you pull a shot for any reason, you go to the knockbox to empty the espresso grounds.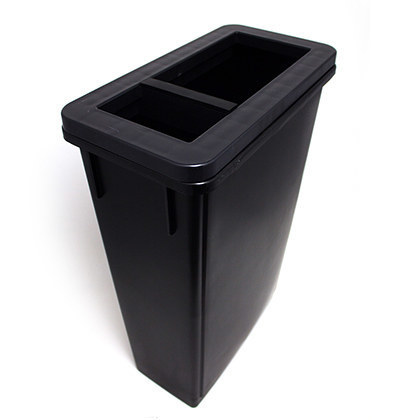 The design and durability of a knockbox are of the utmost importance. Imagine the noise if the rubber on the hush gasket was too thin to dampen the sound from each hit. What if the rubber on the bar was to flimsy and kept splitting, or allowed the bar to bend? Compromise the integrity of your knockbox, and you can wind up making a mess, creating unnecessary noise, and even damaging your portafilters.
Barista Basics designs knockboxes for functionality, with durability in mind. They use ultra strong materials with noise reducing rubber in the right spots to ensure that a barista can seamlessly flow between shots without having to worry about disturbing customers or damaging a portafilter. The practical design of a knockbox from Barista Basics doesn't stop with the durability. The knock bars are removable, and every knockbox is dishwasher safe, making sure cleaning them doesn't become a chore.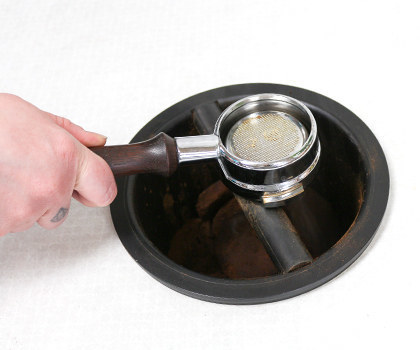 Espresso Parts carries multiple shapes and sizes of knockboxes, square, round, open bottom - whatever you need, you can find it here.
For questions about our wholesale program or shipping policies, call Espresso Parts at 800-459-5594 or email us at info@espressoparts.com.