Custom Espresso Machines and Accessories Shop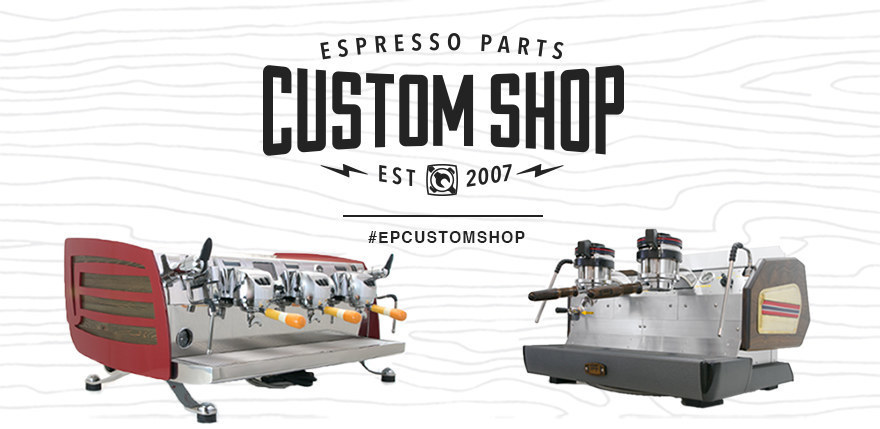 CUSTOMIZE YOUR SHOP WITH ESPRESSO PARTS
Designing your own coffee and tea counter gives you the opportunity to have a space and equipment that fit your needs perfectly. At Espresso Parts, we understand you need supplies that are well-made, long-lasting, and that reflect your company's goals and sensibilities. That's why we offer customized equipment that you can truly call your own.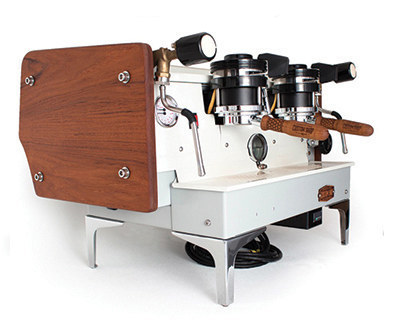 Espresso Parts can offer custom equipment that best appeals to your target customer while accommodating unique counter specifications, be it a compact version of a particular machine or a setup that combines several smaller appliances. If you need something that will fit in a corner space without creating dead space that you can't reach, we can help you create an acceptable custom design.
CUSTOMIZED FOR BRANDING
We can also add finishes and logos that allow you to coordinate your custom coffee brewing equipment with your cafe's marketing materials. If your cafe's design calls for a particular color scheme, retro looks, space-age styles, or another visual modification, we can transform a plain machine into one that fits right in with the rest of your decor.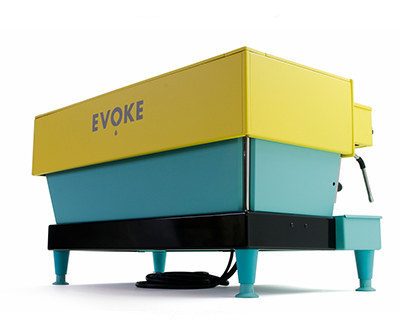 NICHE EQUIPMENT
Espresso Parts specializes in hybrids and niche equipment like cold-brew towers and siphon brewers, with coordinating glass teapots and ceramic cups available. If there is a specialized accessory that you need, like a replica of an old-time wood-frame stand, Espresso Parts likely has it or can manufacture it for you.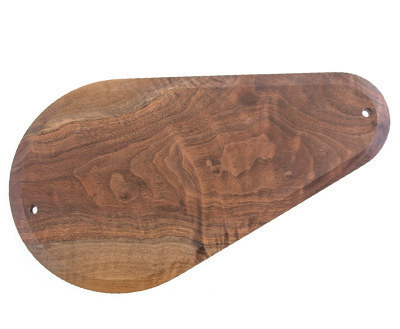 Are you trying to set up a consistent theme for your shop, but don't want to buy all new equipment? Espresso Parts has custom accessories to help you express your personal style affordably. From Tamper Handles and Portafilters to Side Panels and Hopper lids, you can make sure that your coffee shop is an experience to remember.
NEED HELP?
If you're not sure what might fit best, contact us to discuss what your cafe needs and what look you're ultimately going for. If you know what your main concerns are -- streamlined workflows, small spaces, or even adventurous customers who want several brewing options, we can help you put everything together with our custom shop options. Feel free to contact our friendly customer service team for at info@espressoparts.com or call at 1 (800) 459-5594 (8am-4pm PST)