Poursteady Pour Over Products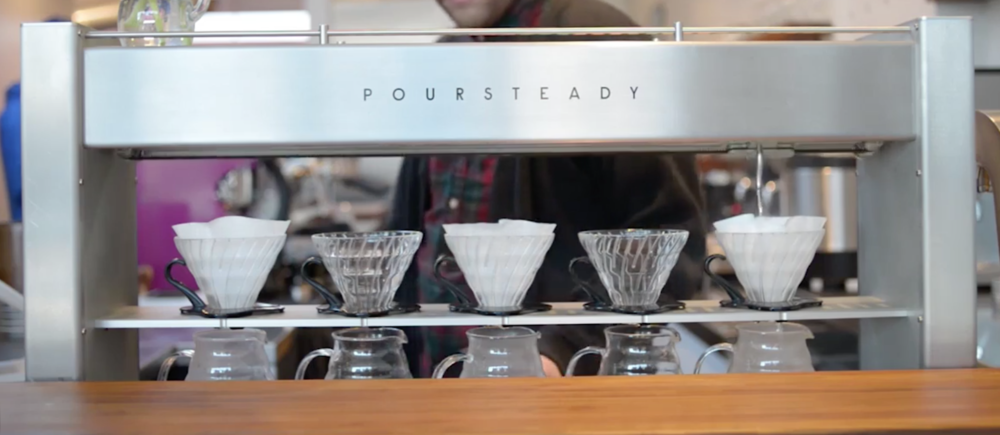 POURSTEADY POUR OVER PRODUCTS
Ask any coffee aficionado how to make the perfect cup, and you'll likely hear praises for the pour over method. While this throwback technique gives you complete control over the depth of flavor in your brew, it's not the most efficient process when serving large groups of people. At Espresso Parts, we proudly offer the Poursteady series of machines, which allow you to increase your speed of service without sacrificing the attention to detail that's a hallmark of this style.


CONSISTENCY WITH EVERY POUR
It takes a lot of trial and error to perfect the pour over technique, and once you find a flavor profile you like, your goal should be to recreate it with every cup. Once you've saved a recipe on a Poursteady machine, it replicates everything from the amount of water to the size and speed of your pours. Depending on the model, you can simultaneously brew up to five cups of coffee at once, which makes these machines perfect for a wide variety of situations:
Cafes
Restaurants
Office cafeterias


PREMIUM COMPONENTS IN EVERY MACHINE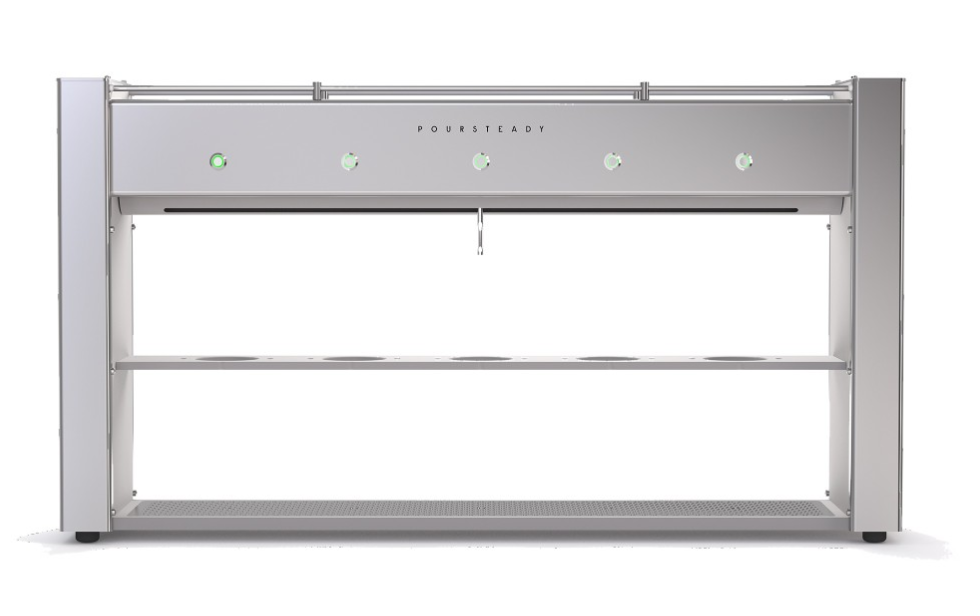 If your business brews at a high volume, you need quality and durability from your pour over coffee supplies. Every component on a Poursteady machine is either manufactured in-house or sourced from one of the company's trusted vendors. With each unit undergoing a rigorous testing process, you can rest assured it will be there to brew premium cups of coffee for years to come.


ORDER TODAY!
Don't let time be the only thing standing between your customers and a truly great cup of coffee. Upgrade to a Poursteady machine and deliver quality brews every time with the same speed and precision you'd expect from a larger team of baristas. To learn more about these machines or anything else from our lineup of pour over coffee supplies, contact Espresso Parts today >>.