Cupping Supplies from Espresso Parts

A BRIEF HISTORY OF COFFEE CUPPING
The act of coffee cupping was brought to the United States by the Hills Brothers near the end of the 1800s, but has its roots in the Arabic tradition of welcoming guests. Through this technique, the Hills Brothers became innovators in the creation of gourmet coffees and specialty flavors. Today, cupping is becoming increasingly popular among coffee connoisseurs, roasters, and retailers alike.
Coffee cupping is akin to wine tasting. When cupping, a taster will smell and sip brewed coffee in a way that brings out the coffee's best attributes, including its aroma, taste, and mouthfeel. This process serves a few useful purposes. For coffee growers, roasters, distributors, and retailers, tasting coffee is a way to evaluate a coffee's flavor profile and aroma. It is also an effective method for quality control and helps to create new coffee blends. For coffee aficionados, coffee cupping is a way to discover new coffee varieties and blends. An experienced coffee taster can even tell what coffee plantation a particular coffee is from.
COFFEE CUPPING TOOLS & EQUIPMENT
Espresso Parts has all the coffee cupping tools and equipment you need for your tasting sessions. Our coffee cupping kits can serve 3 people for a more personal cupping experience, 6 people to try new coffees with your whole team, or 12 people to share the cupping experience with your customers. Each cupping kit comes with the following:
We also sell all these items separately if needed.
RELATED TOOLS YOU'LL LOVE FROM ESPRESSO PARTS: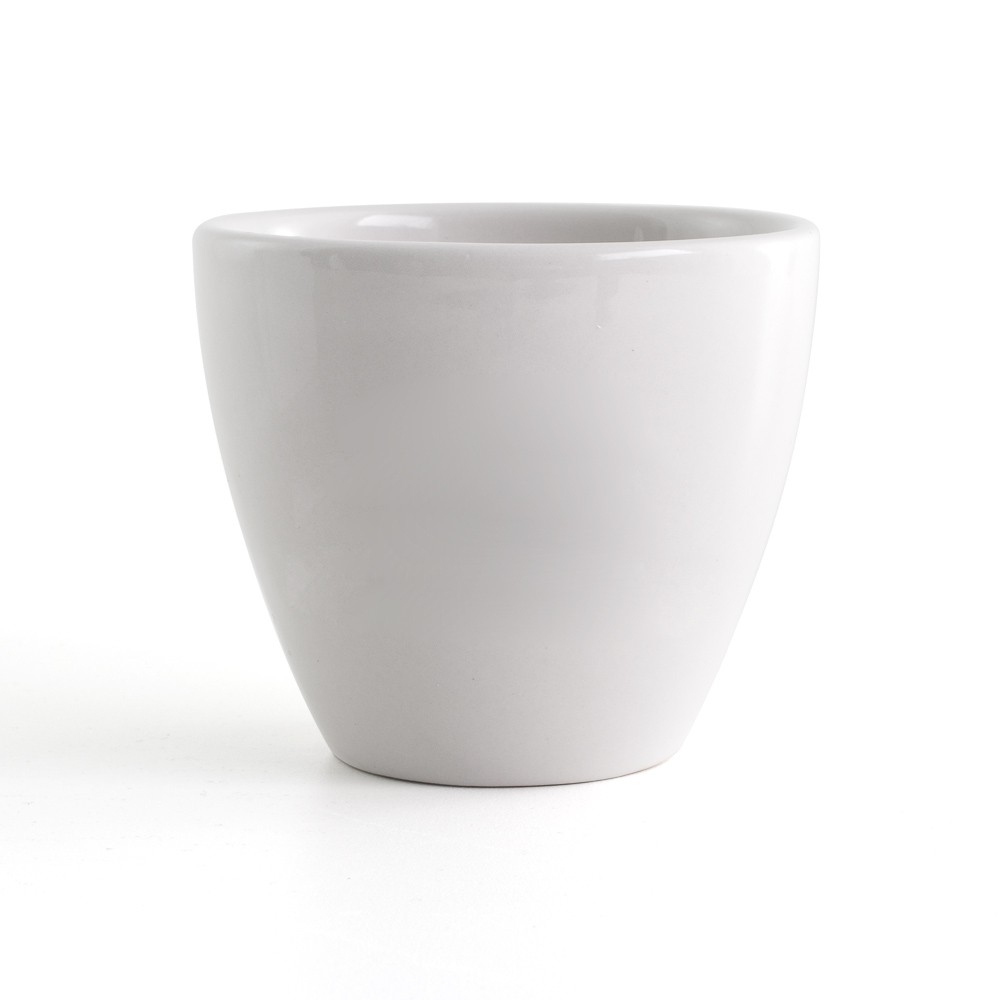 Cupping Bowl - We created these bowls in collaboration with the Specialty Coffee Association (SCA) so they meet their high standards. These cupping bowls are also available wholesale and with custom branding. Click Here for more details.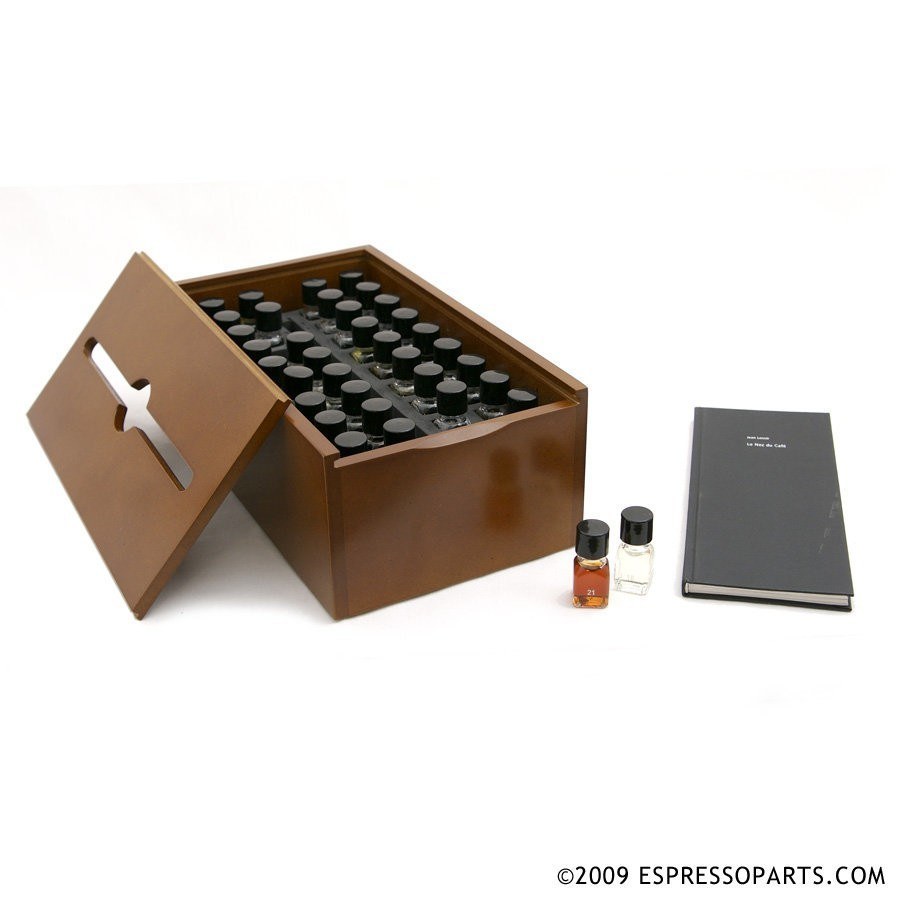 Le Nez Du Café Revelation Kit - This kit contains 36 of the most common aromas that can be found in the world's finest coffees. Aroma identification is a fundamental skill for a coffee cupper. This kit also comes with a booklet that details aroma families and other details of expert coffee tasting.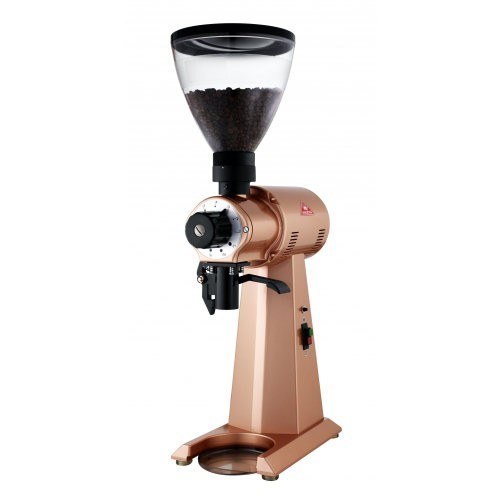 Mahlkonig Coffee Grinders - These high quality, powerful grinders can grind large capacities of your high-quality beans to a level that suits your taste. Finding the perfect grind is easier when your grinder is at this level.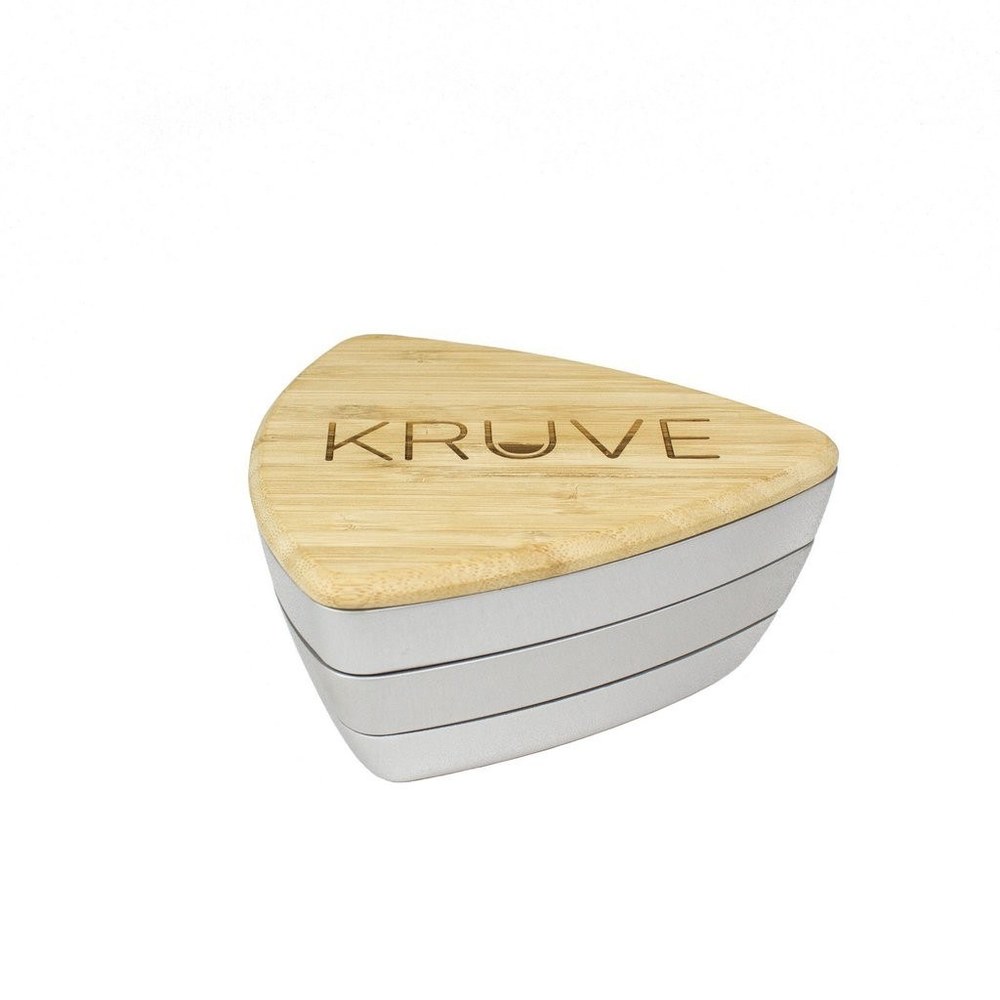 KRUVE Sifter - The Kruve allows you to sift through coffee grounds with a unique two-tiered system and up to twelve interchangeable sieves. Find the right combination of sieves and filter out all of the fines and boulders to achieve a perfectly even dose of grounds.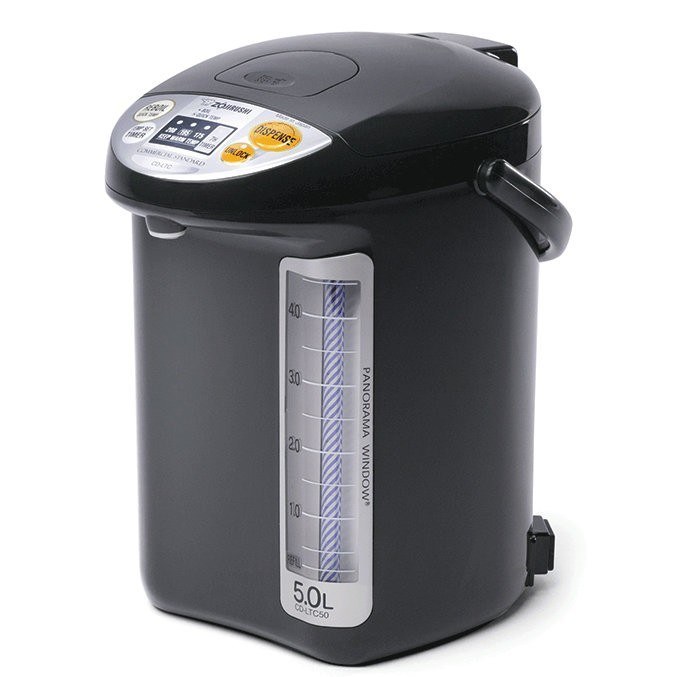 Zojirushi 5.0 L Commercial Hot Water Boiler and Warmer - This electric boiler and warmer is perfect for quickly boiling water for your coffee cupping sessions. Boil up to 5 liters and keep it at precise temperatures all day long.
You can purchase any of these kits or individual pieces online from Espresso Parts. Enjoy the relaxing and invigorating sensation of cupping fine coffees!