Parts Ship Free on Orders $15 or More!
No coupon code needed. Just add to cart for free shipping!
Quick Shipping
This product usually ships same day.
Price Match Guarantee
We strive to offer the best pricing, request a price match here.
Details
63mm inside diameter basket. This was used only in the really old Z-9 and Z-11 AT models machines. The portafilter, group screen and, of course, baskets were all expanded in size for this (now) very rare model. Stamped RANCILIO 40100020.
UNLESS YOU HAVE THE OLD HYDRAULIC GROUP Z-9 OR Z-11 AT MODEL THIS WILL NOT FIT. It will not fit in a "standard" sized Rancilio portafilter; there is a 99.9% probability that this is NOT the basket you are looking for. Seriously. It only fits these: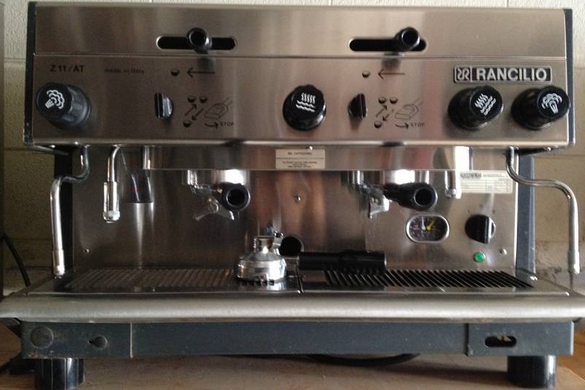 Customer Reviews