Monarch Methods Pour Over Supplies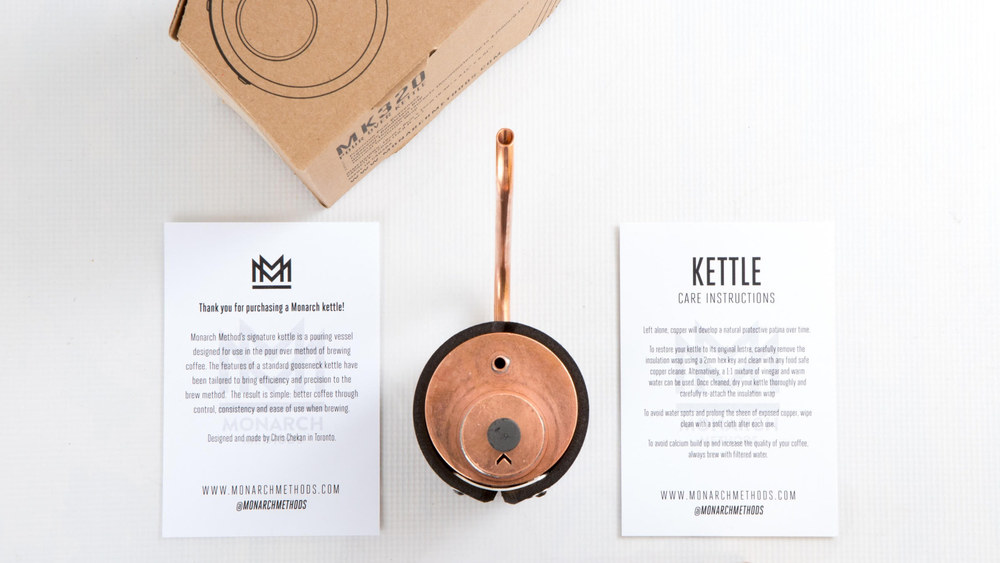 MONARCH METHODS POUR OVER SUPPLIES
Pour over coffee fans swear by this technique because it allows the brewer to control every variable of the brewing process. By performing minor adjustments to water flow, grind size and swirling motions, you can drastically change the flavors produced from the exact same beans. If you're going to bring this level of attention to detail to your morning cup, why not use the best possible tools to achieve your goals? At Espresso Parts, we carry the full lineup of Monarch Methods pour over coffee supplies that are designed with the true connoisseur in mind.
PRECISION MACHINING FOR BETTER COFFEE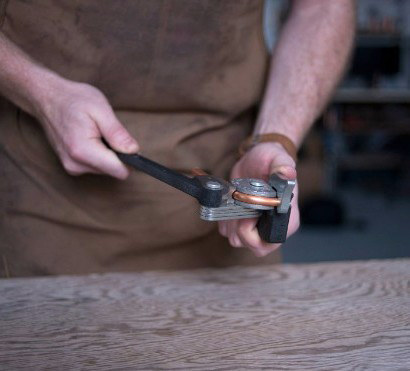 With a background in instrument making, Monarch Methods Founder Chris Chekan brings his attention to detail with every product. From the kettles to the brewing stands, each piece is handmade for an unrivaled level of quality. Chekan takes thoughtful care to incorporate premium features:
Handle-free grips for a more comfortable pour
Narrow necks to restrict water flow.
FORM MEETS PRACTICALITY
The pour over coffee experience stimulates each one of the body's senses, which is why Chekan made sure to design products that are aesthetically pleasing while also serving a practical purpose. Each kettle uses premium copper wrapped in leather and wool felt. Not only do these materials look great, they also help maintain the consistent water temperatures that are vital to a perfect brew. Each Monarch Methods product is an instant conversation starter when a visitor sees it sitting on the counter.
BRING LUXURY TO YOUR MORNING BREW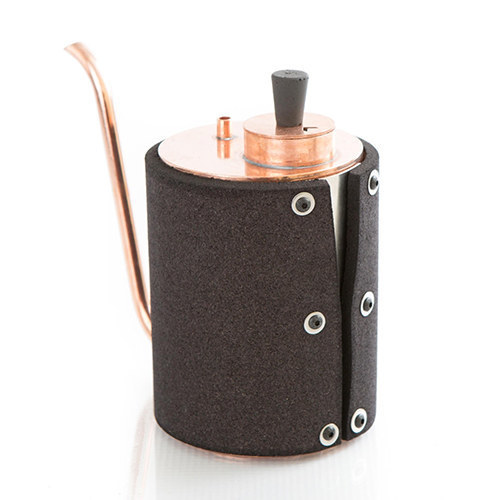 If you're looking to take your pour over coffee game to the next level, look no further than the lineup of Monarch Methods products from Espresso Parts. With nearly 25 years of experience bringing premium brewing tools to professional and amateur baristas, you can trust us for a quality selection, free shipping and easy returns. To learn more about these luxurious pour over coffee supplies or ask a member of our staff for a recommendation, contact us today!