COFFEE BREWING KITS AND BUNDLES

SAVE MONEY & TIME WITH BREW KITS
If you're looking to purchase a brand new coffee maker for the first time, our brewing kits are a perfect fit. We've bundled together all of the essential components needed to brew coffee into one convenient kit. You can rest assured that you'll have every cup, kettle, spoon or filter needed to get you started brewing immediately with no additional products. Well, besides the coffee.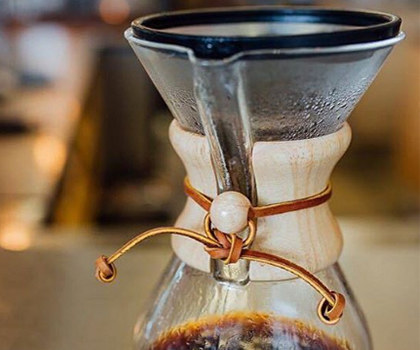 We feature a variety of brewing kits to meet your preferred brewing style. Whether that's pour over, drip or press we've got you covered. Since each of our kits are different they vary in products that are included in the bundle. To see what's included and to find additional information, view the brew kits product page.
Once you have your bundle, if you need replacement parts or additional filters you can find those in our coffee accessories page.
As always, to learn more about coffee brewing and equipment check out our brewing resources.